Activities for
the whole Family
Come join us this Summer in all the activities we offer! From day camps, sports camps, music camps, fashion camps, sleep away camps and more! Bring a friend and enjoy different activities all summer!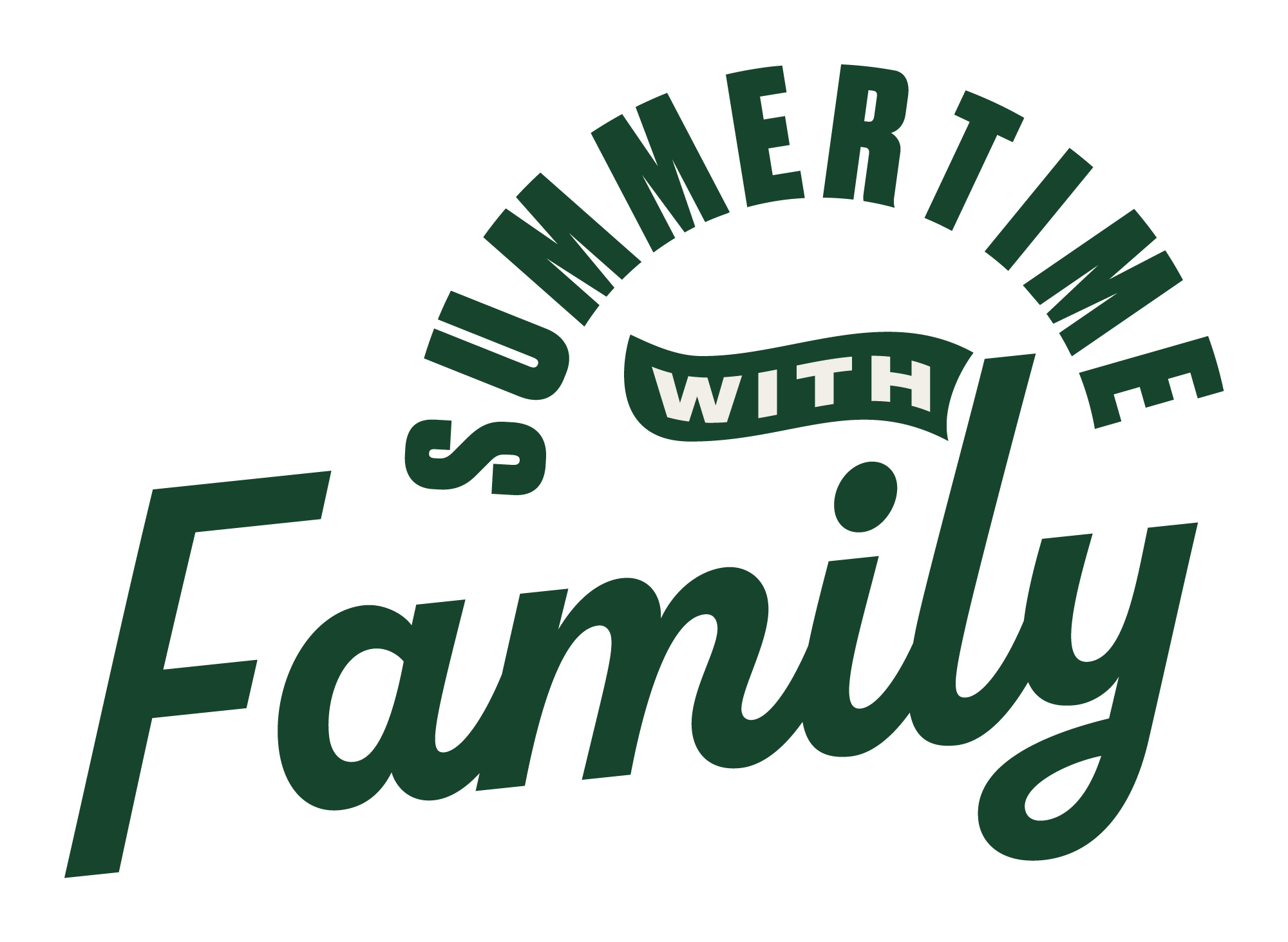 See reviews from families who have attended our camps in the past.
I can't say enough about what a loving, nurturing and amazing environment this school is. They are absolutely wonderful!
Family Church Sports Camps have been a staple of our family's summer for many years. The camps provide a fun and safe environment for kids to improve their skills. Every year my children invite friends to join them for some of the camp weeks. Many new friends were also made throughout the summer. The camp leaders are helpful, friendly and the children have a lot of fun with them. We are now in our second generation of kids enjoying the sports camps and their experience has been just as great!
I think the sports camps are amazing! It brings a lot of kids from different areas to make new friends. I think the devotionals are right on point for the ages involved. The counselors are dedicated to the kids, they really enjoy teaching them sportsmanship and the bible. It's just amazing. The kids love and come home happy and excited to back the next day!